For the 2019 CRO Leadership Awards, Life Science Leader magazine once again teamed up with Industry Standard Research (ISR) to determine the award recipients. More than 60 contract research organizations were assessed on over 20 performance metrics in ISR's annual CRO Quality Benchmarking survey. Eurofins is recognized as a recipient of these awards, exceeding customer expectations in every category.
Read More
Tags: Quality, Results, Drug Development, Bioanalytical Testing, Development, BioPharma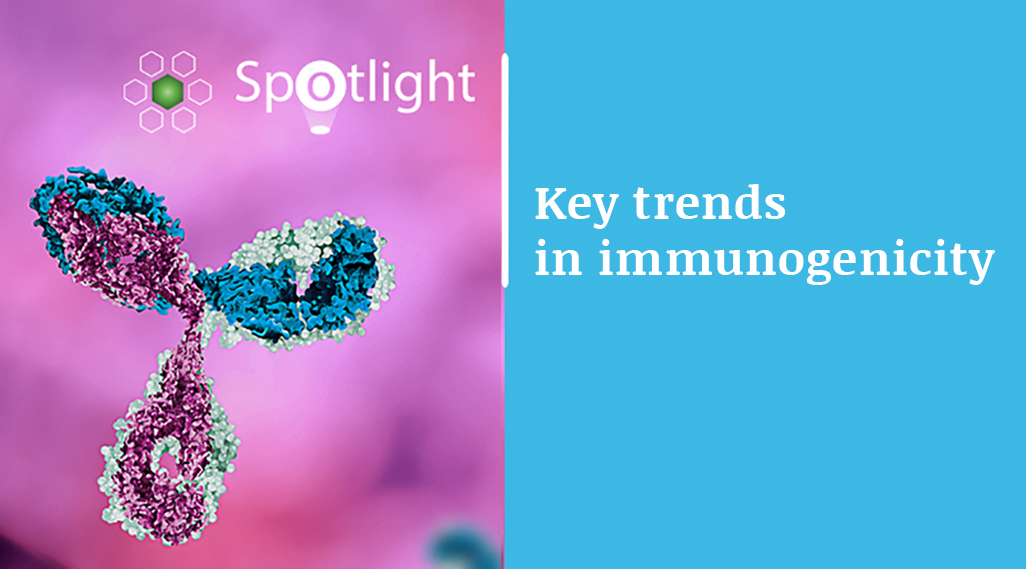 The immunogenecity of biologics is a significant concern, which can affect safety and efficacy. In this interview with Dr. Eric Bonner, we explore recent developments in immunogenecity, highlight key challenges when reviewing immunogenecity, and explore current regulations.
Read More
Tags: Immune Cell Function, Drug Development, Development, BioPharma, Technology, Immunogenecity, Immunology