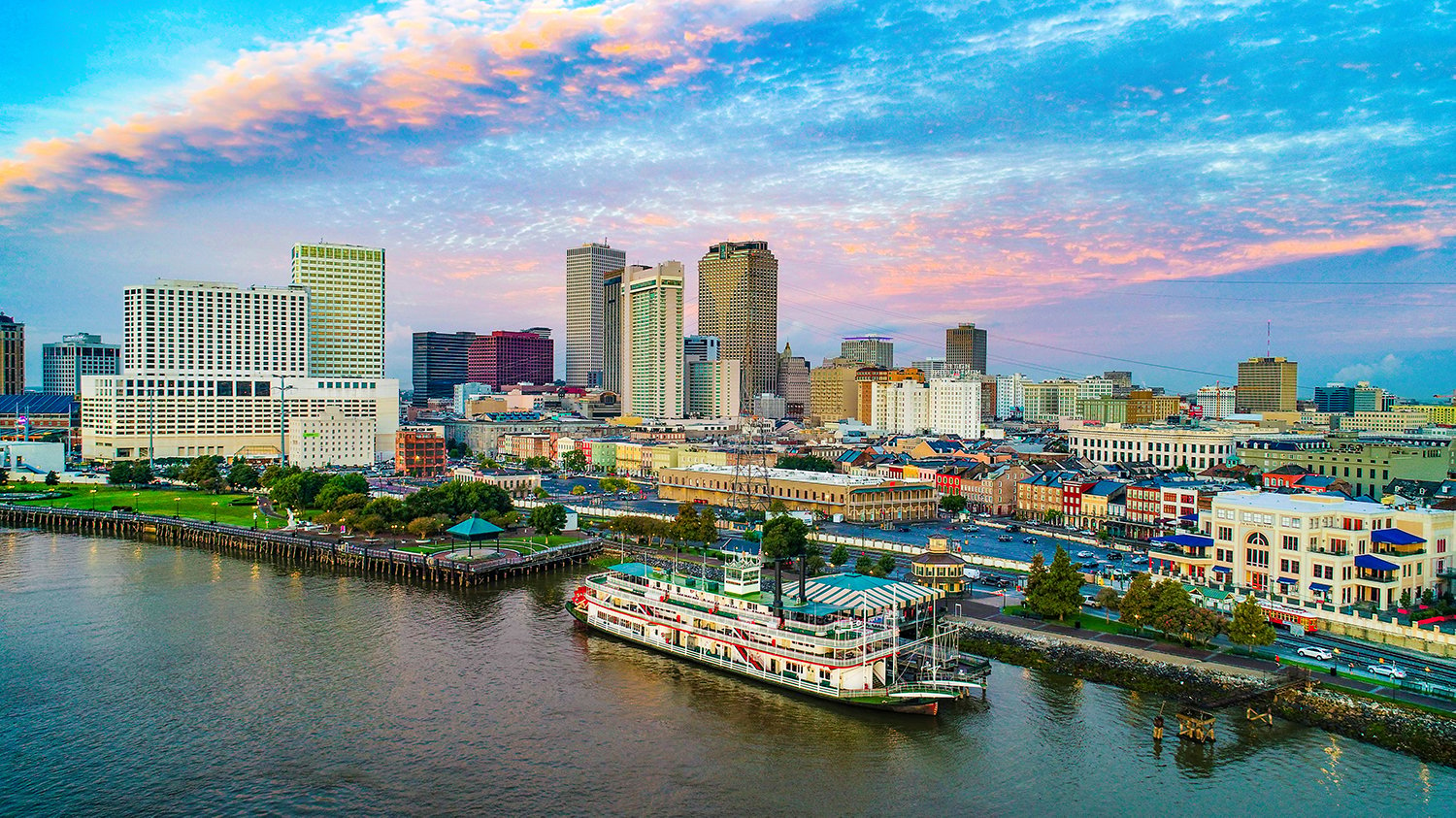 Eurofins BioPharma Services is once again excited to sponsor and join over 1,000 professionals at the upcoming 13th WRIB conference in New Orleans from April 1-5, 2019.
Exhibiting in Booth #42, we are excited to announce that among the many scientific experts attending, Dr. Eric Bonner, Associate Scientific Director will present a scientific poster titled, "Validation of a Cell Lysate Based Assay to Detect Antibodies Against CFTR", and David Lanham, Scientific Director of Eurofins BioPharma Services will be presenting "Lot-to-Lot Reproducibility/Stability & Life Cycle Management of Antibody Reagents for Flow Cytometry" on April 2nd.
The presentation will focus on strategies to minimize issues of Lot-to-lot reagents variability in flow cytometry, current protocols to evaluate critical reagent consistently, and the current status of industry recommendations for production of flow cytometry fluorescence-labeled reagents.
The WRIB features a novel and unique 3-day program and 6 full-day training sessions to give attendees many choices to maximize learning at any level in any field of expertise and provide representing pharmaceutical/biopharmaceutical companies and multiple regulatory agencies convened to discuss current topics of interest in bioanalysis, biomarkers, flow cytometry and immunogenicity. The WRIB workshop provides a foundation that is focused on high-quality, better compliance to regulations and scientific excellence.
Heading to the 13th WRIB in New Orleans?
While experiencing the best of the Big Easy at one of the award-winning downtown hotels for the conference, consider traveling in style Monday, April 1st, 2019 with New Orleans Limousine service!
*First come, first served basis. Sponsored by Eurofins BioPharma Services.